Merino Wool Baselayers
Base layer bottoms with the perfect amount of stretch and next-to-skin comfort.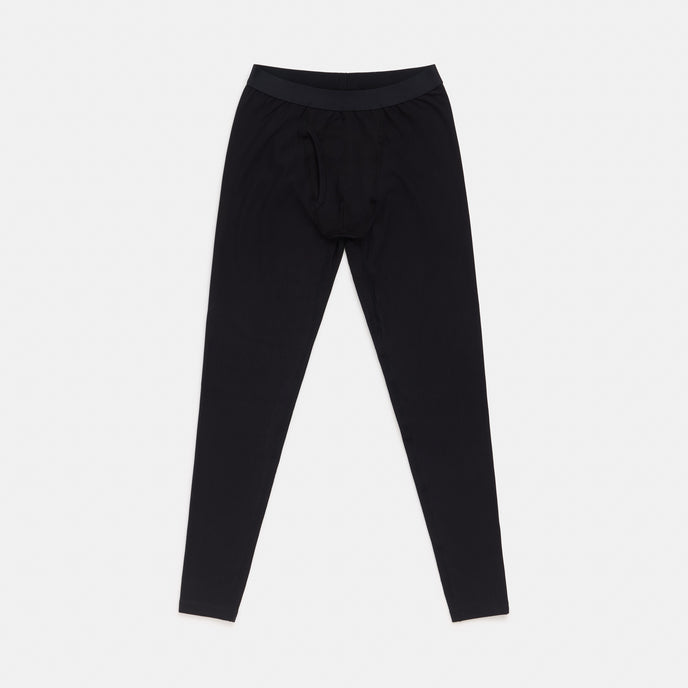 Midweight Baselayer Legging
Black
Shop all Merino Wool Midweight Baselayer Leggings
Shop
Raglan sleeves for maximum arm mobility
The first-ever, thoughtfully designed undershirt made from 100% merino wool.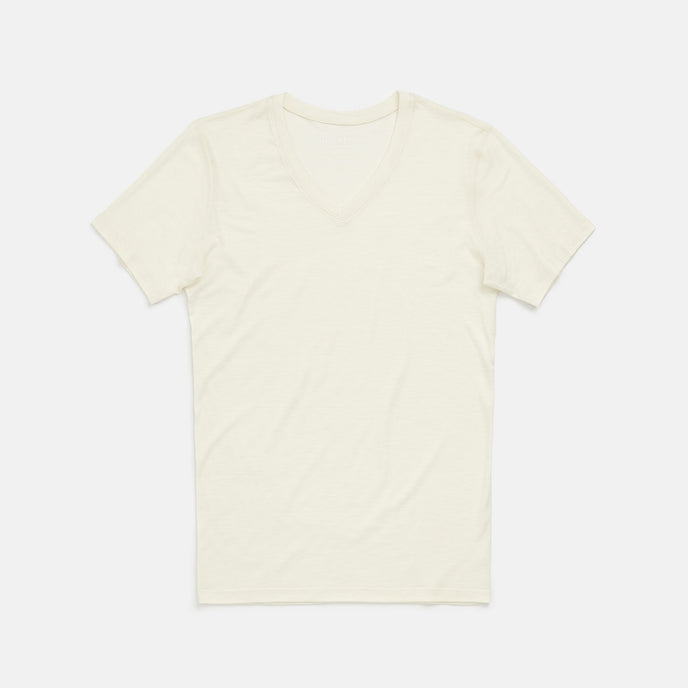 Undershirt 100%
Natural White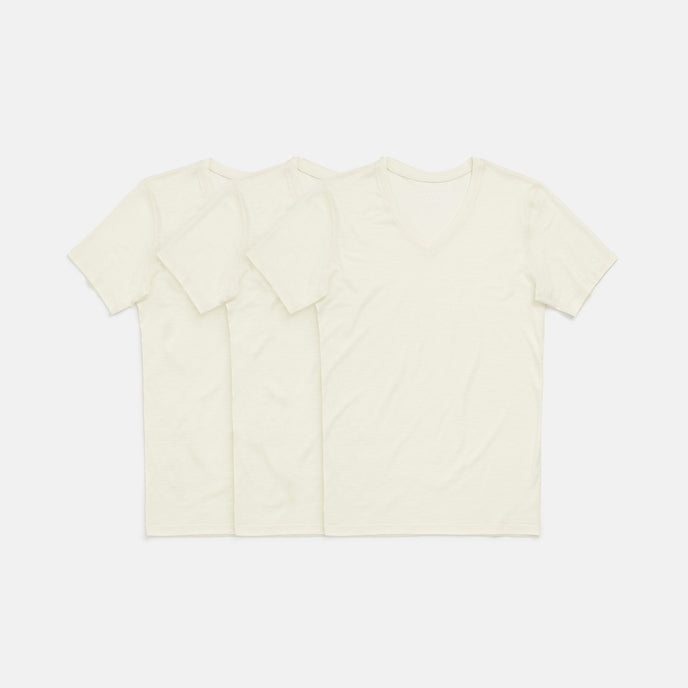 Undershirt Bundle - 3 pack
Natural White Bundle
Shop all Merino Wool Undershirts
Shop
We're the merino
wool experts.
It's all we do.
Treat yourself, geek out on our merino fabrics.
You need merino in your rotation.
Get to know our company.
What they're saying:

Wool&Prince's merino wool shirts...no washing, no ironing. Does it smell? My wife, my most reliable witness, reports no.

Shop our merino t-shirts

What they're saying:

"The Best Clothes for a Men's Travel Capsule Wardrobe"

Shop our favorite merino clothing

What they're saying:

"Mac Bishop's Kickstarter for a miracle wool shirt that doesn't need to be washed exploded across the Internet."

Shop our merino wool apparel