Merino Wool Underwear
Game-changing merino wool boxer briefs with a no-brainer innovation.
A relaxed boxer made with our signature jersey fabric.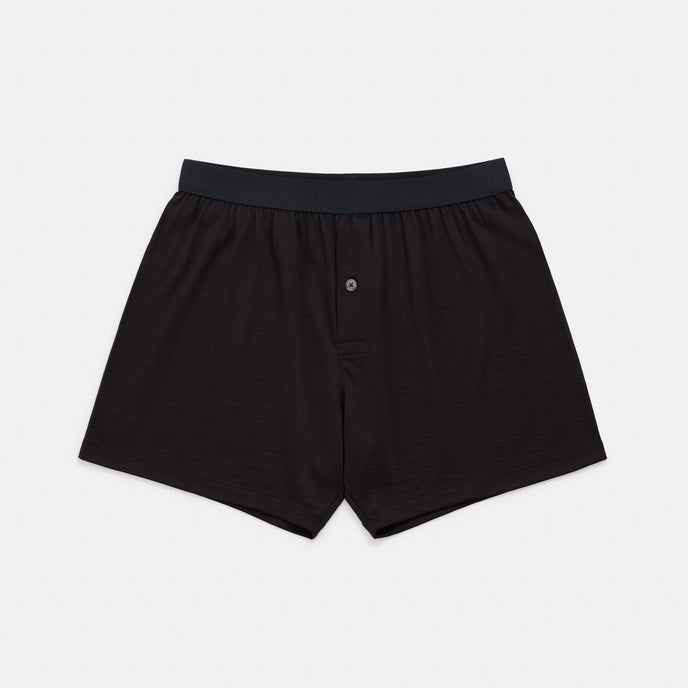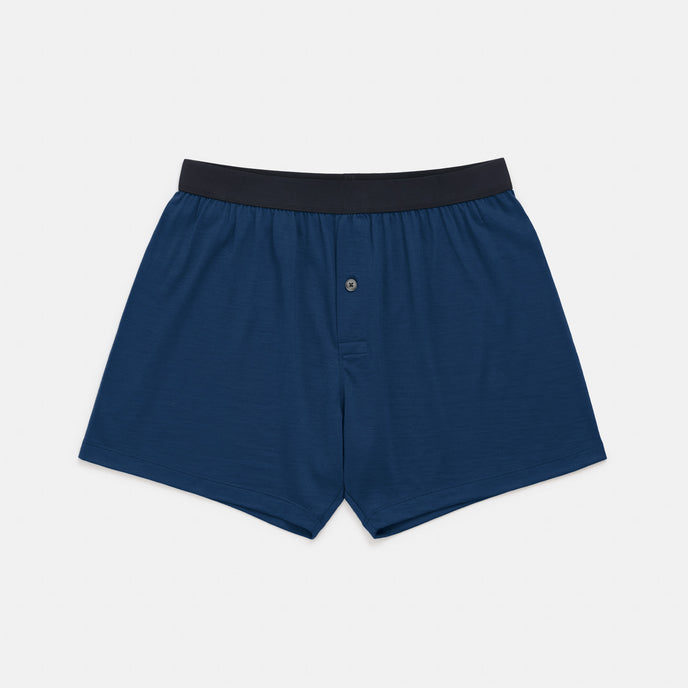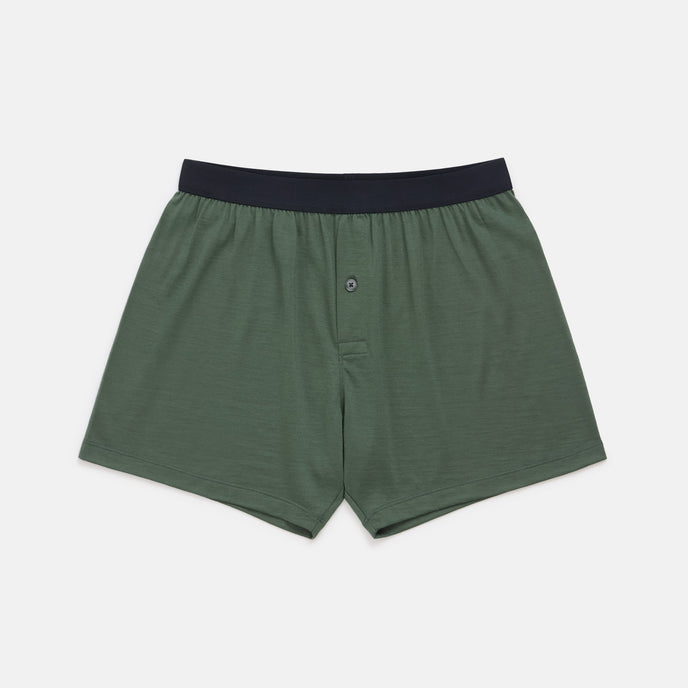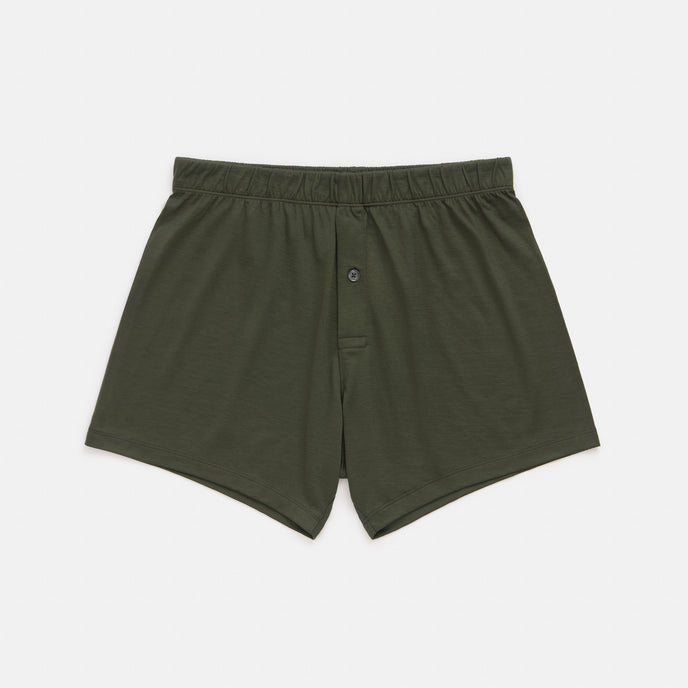 Knit Boxer (Legacy)
Forest Night
Shop all Merino Wool Knit Boxers
Shop
We're the merino
wool experts.
It's all we do.
Treat yourself, geek out on our merino fabrics.
You need merino in your rotation.
Get to know our company.
What they're saying:

Wool&Prince's merino wool shirts...no washing, no ironing. Does it smell? My wife, my most reliable witness, reports no.

Shop our merino t-shirts

What they're saying:

"The Best Clothes for a Men's Travel Capsule Wardrobe"

Shop our favorite merino clothing

What they're saying:

"Mac Bishop's Kickstarter for a miracle wool shirt that doesn't need to be washed exploded across the Internet."

Shop our merino wool apparel